Web & App Development. E-commerce. Enterprise Software.
We make technology works.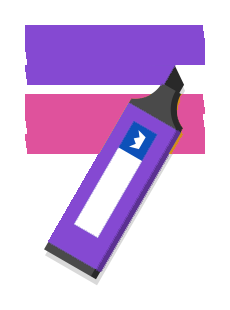 Design
---
Web design means much more than whether a website looks good or not. We believe in harnessing the power of design to transform your brand's website into an exceptional digital experience.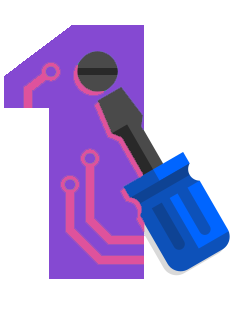 Development
---
Your brand's website can't just look good, it needs to work well, too. Through tried-and-tested optimization techniques, our expert developers ensure your brand's website will exceed all of its objectives.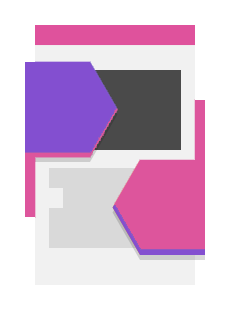 Content Management System
---
Our team's extensive experience with multiple content management systems ensures that we can make your brand's content work efficiently across multiple platforms.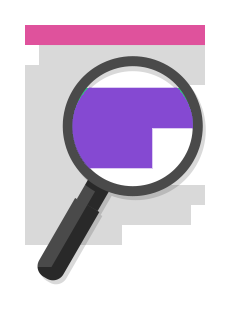 SEO
---
Where you rank in Google matters. We structure all websites and content to be SEO-friendly, ensuring that your brand's website will be well-ranked within Google search results.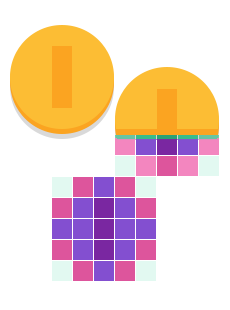 E-commerce
---
With experience extending across multiple e-commerce platforms, including Magento, Prestashop and WooCommerce, our team can set you up with the best system for your brand's needs.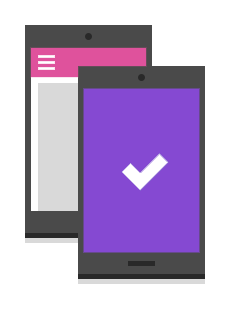 Mobile Websites
---
Technology isn't one-size-fits-all. Our can team design, develop and build responsive and mobile websites to ensure that your brand's content works the same way across multiple devices and platforms.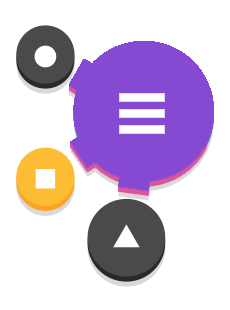 Enterprise Software
---
What you say matters. We take a strategic approach to brand communication to ensure that all of your brand's content is relevant and compelling.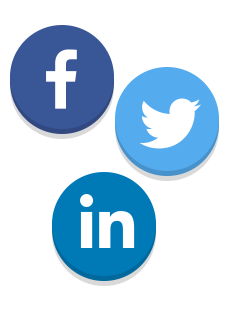 Social Media
---
Using the established content strategy, our team can develop targeted and engaging messaging to work across all social media platforms.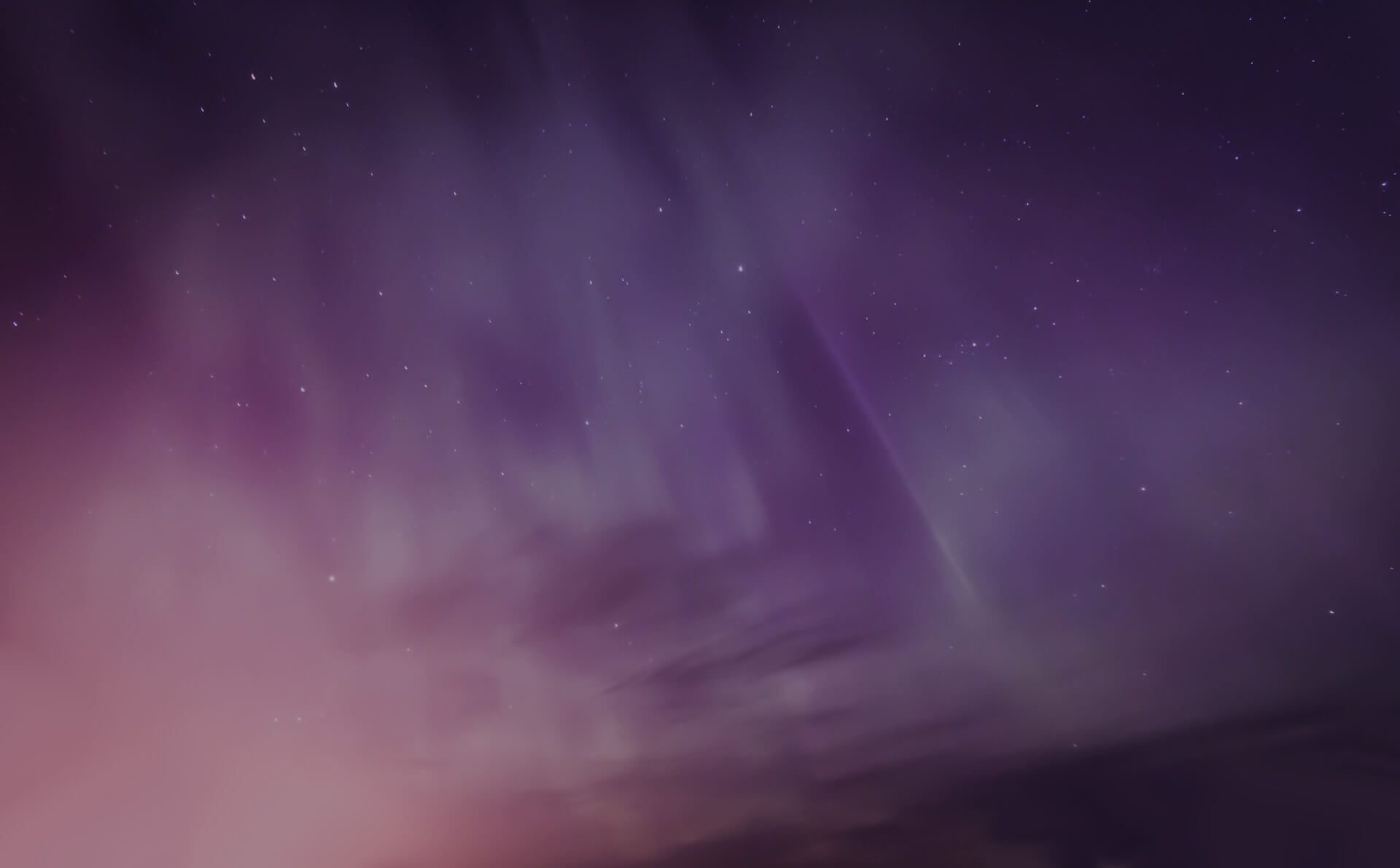 hello@roketdigital.com021 22740379
PT. SUPREMASI ASTADAYA SENTOSAGoodSpace Office Lantai 3Jalan WR Supratman No.10BTangerang Selatan